What exercise training is most effective for treating chronic low back pain?
Which specific modes of exercise training are most effective for treating low back pain? Network meta-analysis (Owen et al, 2019. British Journal Sports Medicine)
Welcome to the third edition of 3CB Quick HIITS - a weekly newsletter summarizing key takeaways from sports medicine and sports performance research.
For some quick background on myself - I'm a Doctor of Physio (DPT) with a sports performance and mindfulness background who operates through online consultations and two in-person clinics in Los Angeles, CA.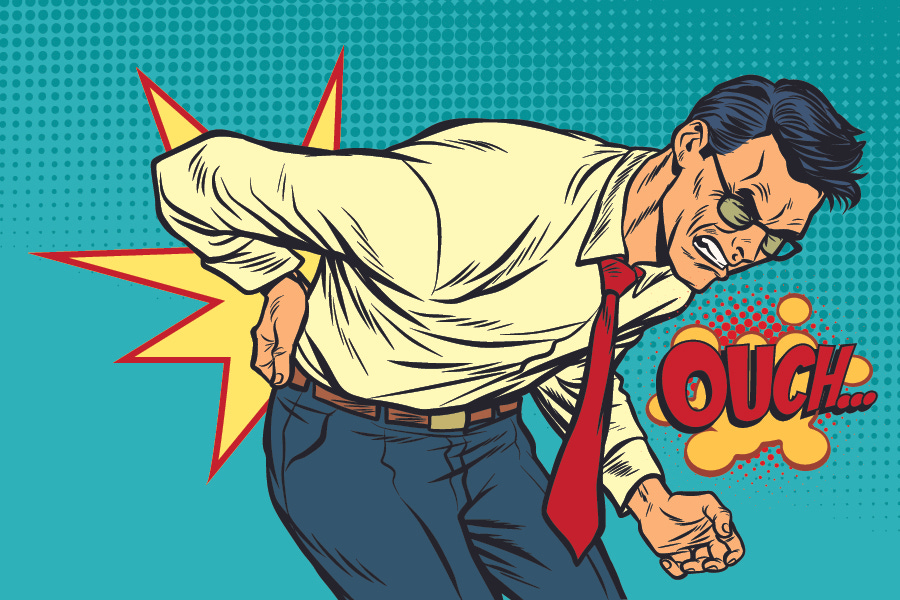 The research
Today's paper is a meta-analysis from the British Journal of Sports Medicine (BJSM) that explored which types of exercise training were most effective for treating chronic low back pain (CLBP) which is defined as low back pain exceeding 12 weeks.
A fun fact - CLBP accounts for 20% of low back pain cases but accounts for over 80% of the costs attributed to low back pain.
This meta-analysis included 82 papers that met the inclusion criteria and looked at multiple dimensions of improving low back pain, including:
Pain reduction

Improving physical function

Improving mental health (there's a distinct mental component to CLBP)
The results
The researchers found that for pain reduction there was no singular best approach but rather "active therapies" are most effective. These included Pilates, resistance training, and stabilization/motor control/
For improving physical function, resistance training and stabilization/motor control were the most effective.
Lastly, for improving mental health, aerobic training and resistance training were most effective.
Interventions such as hands-on manual therapy, stretching, or the McKenzie method (an approach used by some practitioners) showed no significant improvement compared to controls (no intervention).
The takeaway
The key takeaway here is that active therapies are the effective way to treat chronic low back pain. Resistance training may be particularly effective at addressing multiple components but a multi-exercise approach is likely ideal.
Passive therapies and interventions may feel good, especially in the short-term, but the much better option is movement and appropriate loading.
Dr. Rajpal Brar, DPT is a sports physio, student of mindfulness, and sports performance scientist with a keen interest in delivering educational, digestible, and practical information driven by the goal to provide the highest quality patient and client care. He is the owner of 3CB Performance which provides consultation online for injury rehab, mindfulness practice, and sports performance (including strength and conditioning) and consultation in-person in two clinics in Los Angeles, CA.
You can also find him on YouTube, Twitter, and Instagram where he provides further expert insight & analysis on sports medicine, performance, and mindfulness.